Expanding to Japan? We've Got Your SEO Covered.
The Japanese market is unique, rich in culture, and deeply influenced by local trends. It's essential for international brands to understand and align their digital presence accordingly.
Our deep-rooted knowledge of Japanese digital landscape and culture will guide your brand's successful immersion.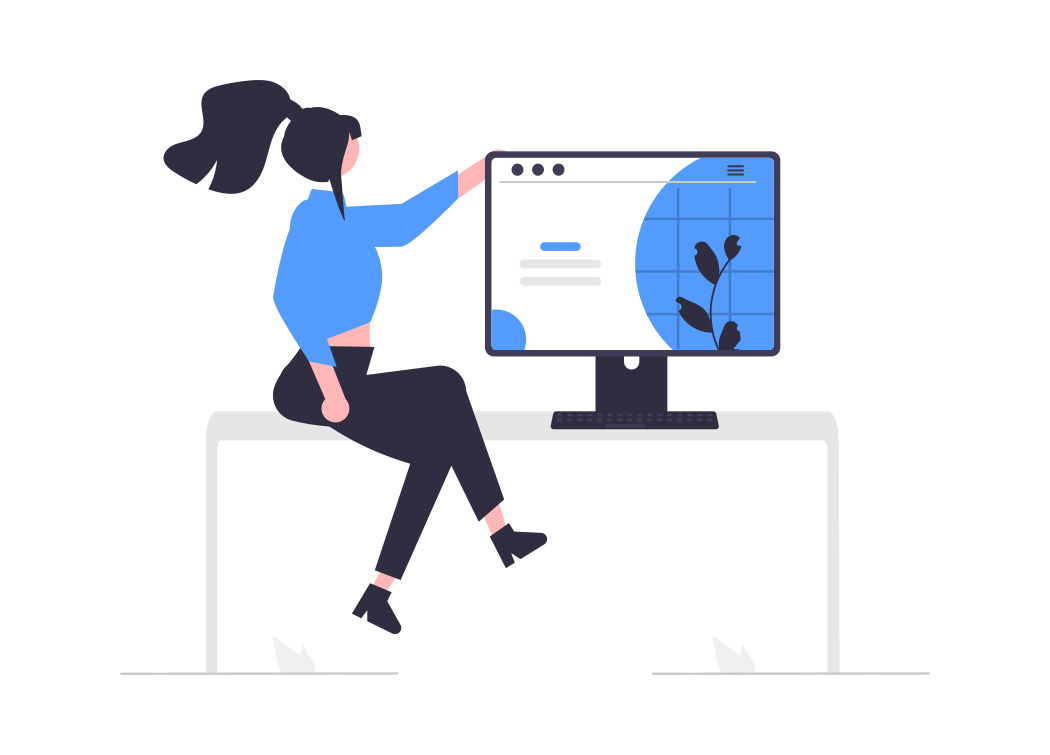 Localized SEO Strategy
Using advanced tools and insights, we design SEO strategies tailored for Japan's leading search engines.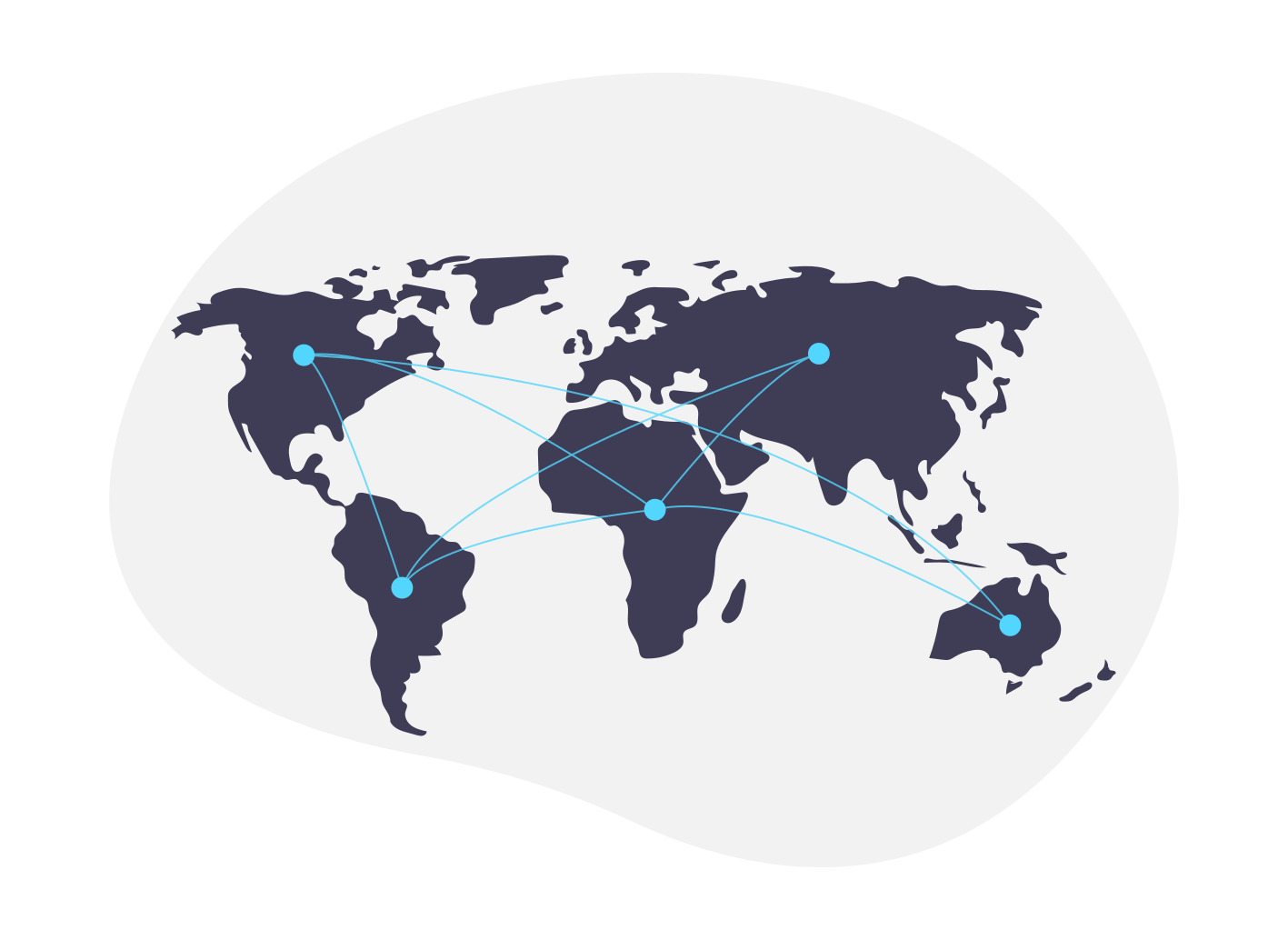 Cultural Proficiency
We don't just translate content; we adapt your brand messaging to resonate with the Japanese audience.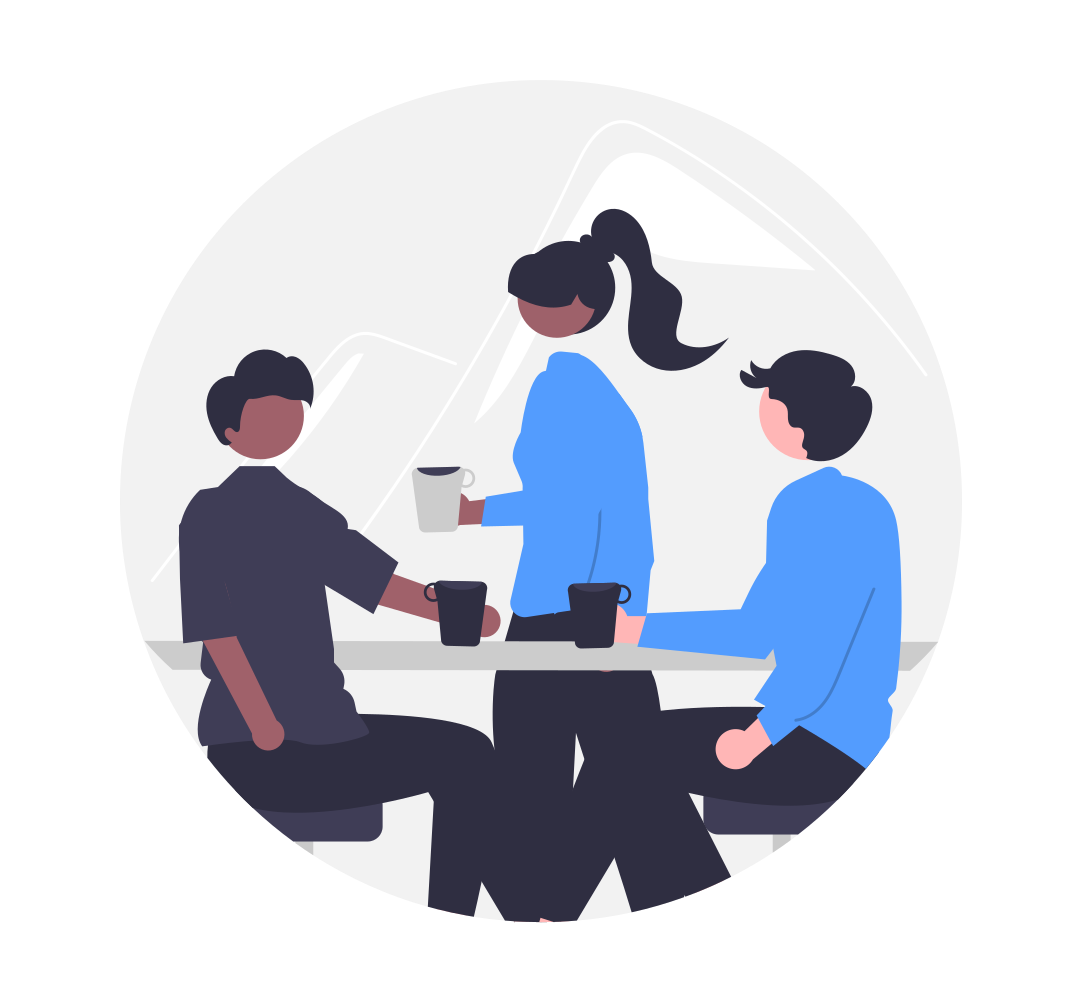 Expert Content Creation
Our team of bilingual writers crafts content that speaks directly to the Japanese audience, ensuring your brand's voice is both authentic and influential.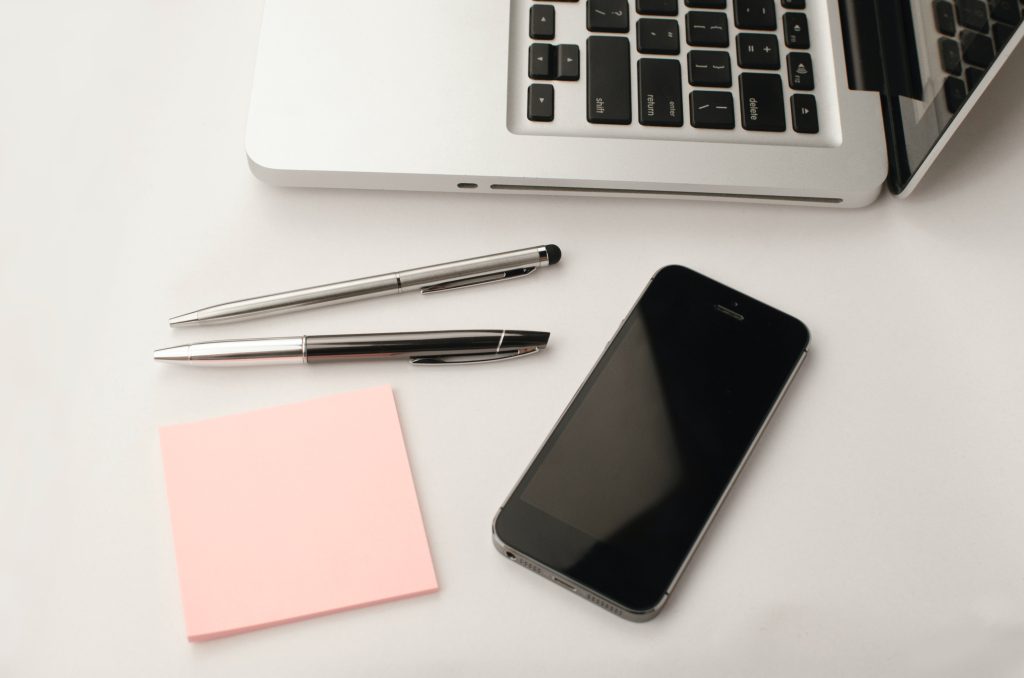 Comprehensive keyword research and contents creation focusing on Japanese market trends.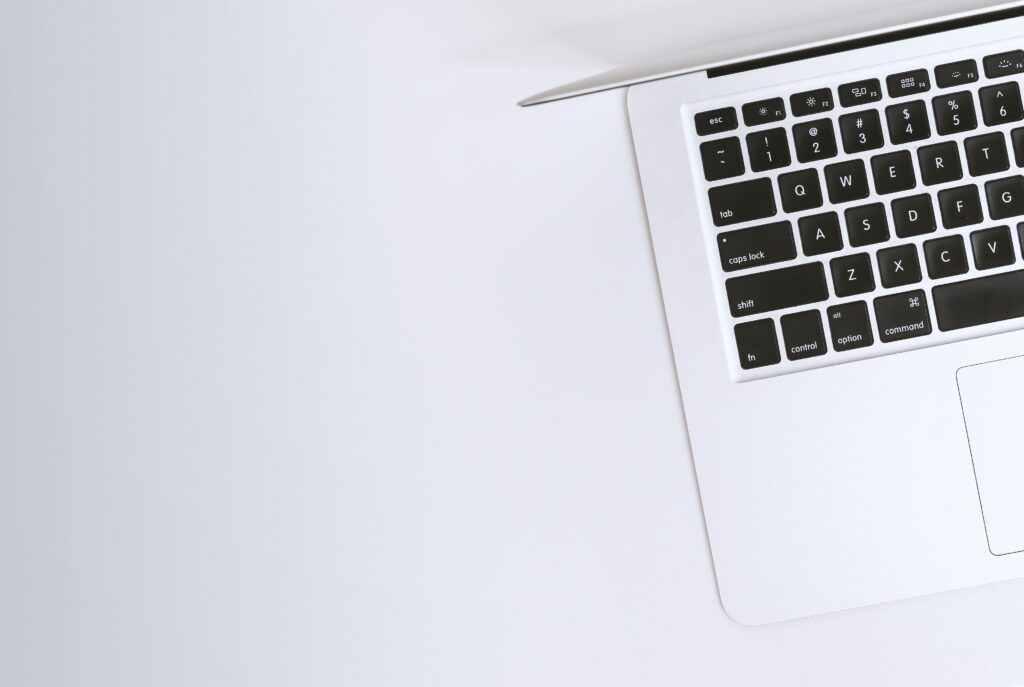 On-page and off-page SEO optimized for Japan's primary search engines.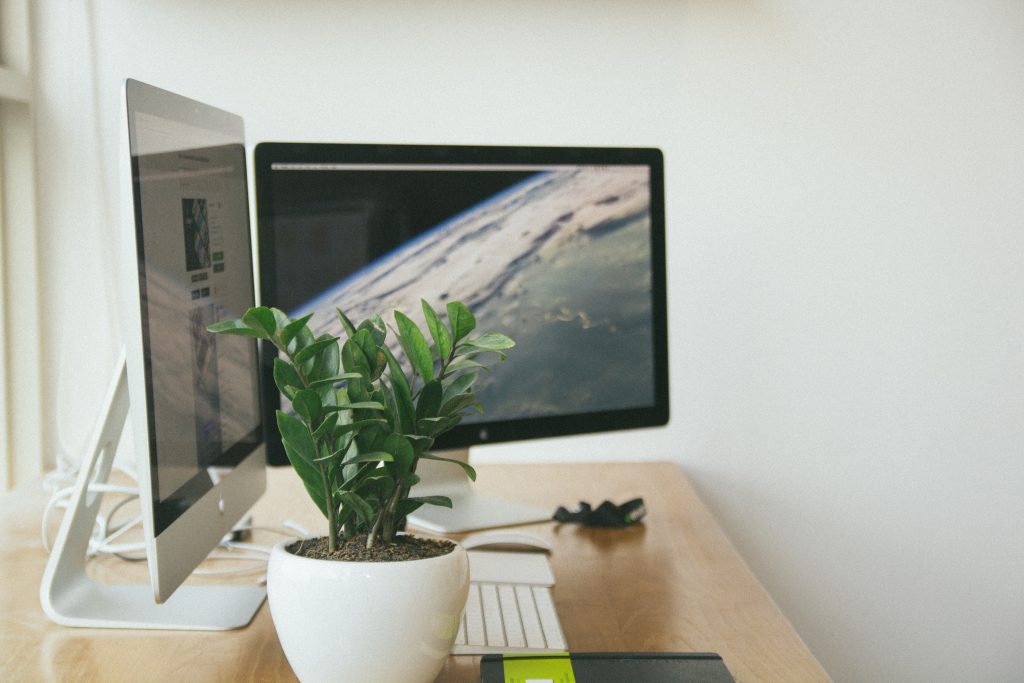 Web design with a focus on Japanese user experience, ensuring compatibility with local devices and browsing habits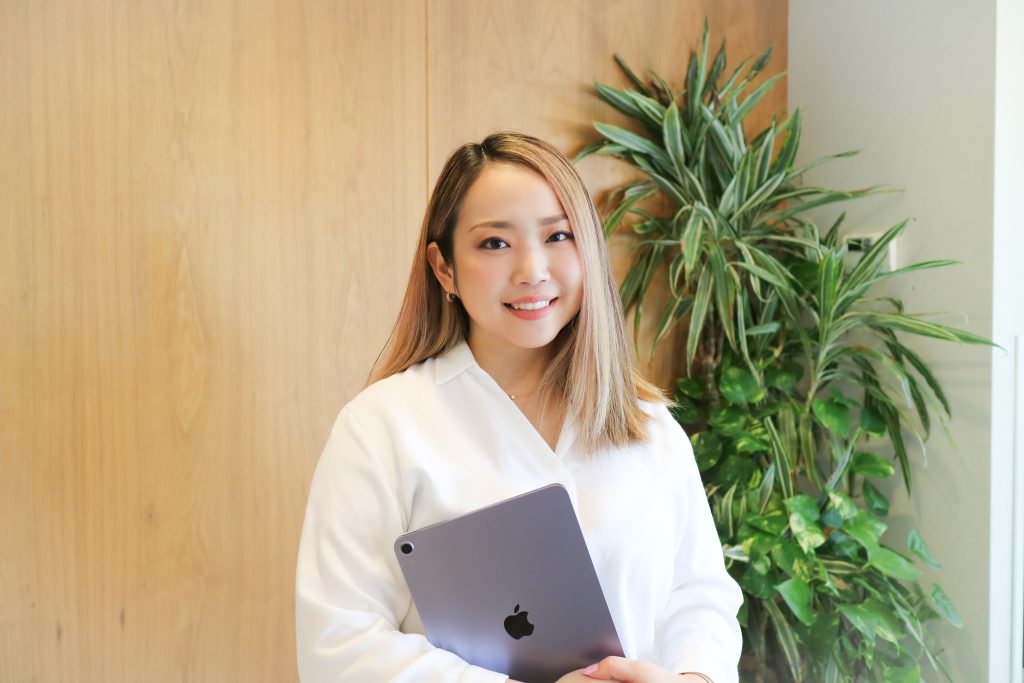 Narumi
Beginning my career in Tokyo's bustling IT sector in 2017, I've always been at the forefront of digital trends and innovations.

With a firm grasp of both the local and global market dynamics, I transitioned to Canada in 2019, aligning brands with their target audiences at a digital marketing agency.

By 2020, leveraging my multicultural insights and advanced marketing strategies, I confidently established myself as an independent digital marketing consultant.

Committed to driving growth and bridging cultures, I offer tailored solutions that resonate across diverse markets.